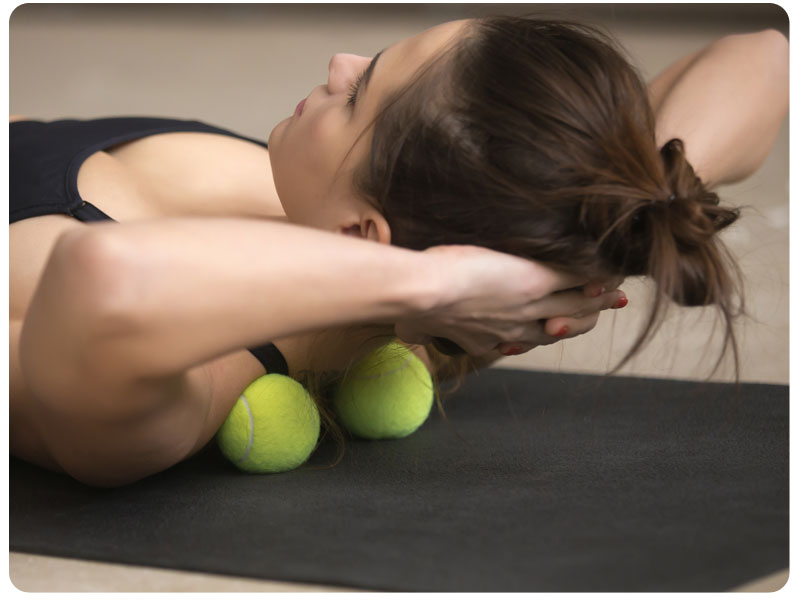 Injury Rehab
Being injured can be quite frustrating and leave people feeling helpless. Having a sudden limitation or loss of function can turn one's world upside down by limiting their daily activities, causing disruption in their focus due to relentless pain, interfere with their sleep pattern, and complicate their personal or professional life. There is no question that injuries leave many in a state of despair. Once the shock of the initial injury has subsided people are often left with many questions and wondering what to do next.
When should you start the rehab process?
It is important to start the Albuquerque injury rehabilitation process at the earliest opportunity one can, in order to ensure as much strength and function as possible is regained. This doesn't mean that if the injury is older that all hope is lost, frequently there is much that can be done to help people find relief and regain as much function as possible.
---
Where do we come in?
Physical Medicine and Rehabilitation is a specialty with a strong foundation in Albuquerque injury rehabilitation, it is literally in the name. Physicians who train in PM&R spend years studying and researching how to care, diagnose, treat, and oversee a patient's overall rehabilitation process from start to finish whether they suffer from acute or complex injuries. Some of the key elements to our Albuquerque physical medicine and sports therapy start with a thorough physical exam, an accurate diagnosis, and a cohesive treatment plan.
---
What does rehabilitation look like?
There are many modalities that can be used to assist in the rehabilitation process. We work closely with other professionals to create a care team that is highly qualified to assist throughout the injury rehab process. To start our Albuquerque injury rehabilitation, we will bring you in, ensure adequate imaging has been ordered, perform a thorough physical exam, and devise a treatment plan based on your unique injury, situation, resources, and so on. We are here to help each patient figure out what works best given all their circumstances.