About Us
---
We are an interventional Albuquerque pain clinic that focuses on quality care of injured athletes or patients suffering from severe acute or chronic pain. We have multiple tools to help create a comprehensive treatment plan so patients in pain can return to the life they want to live.
---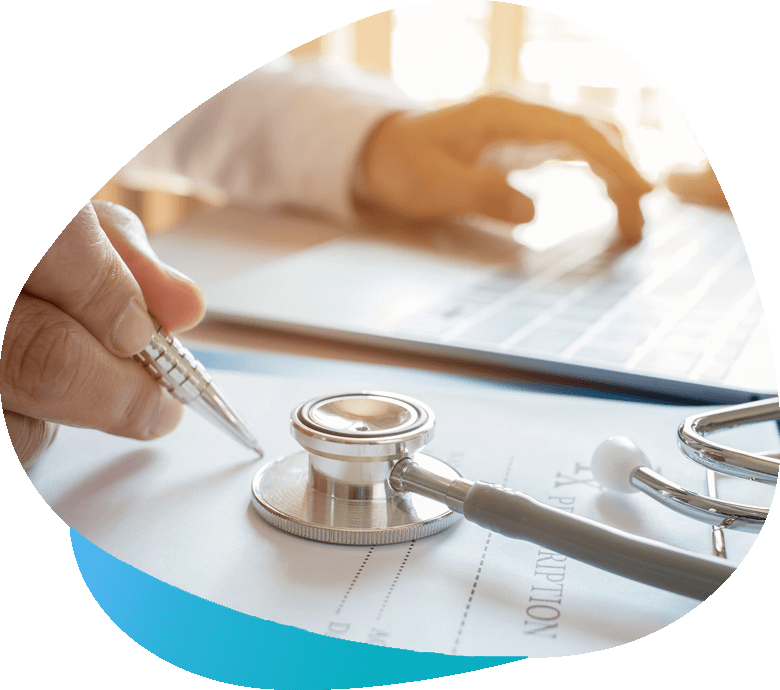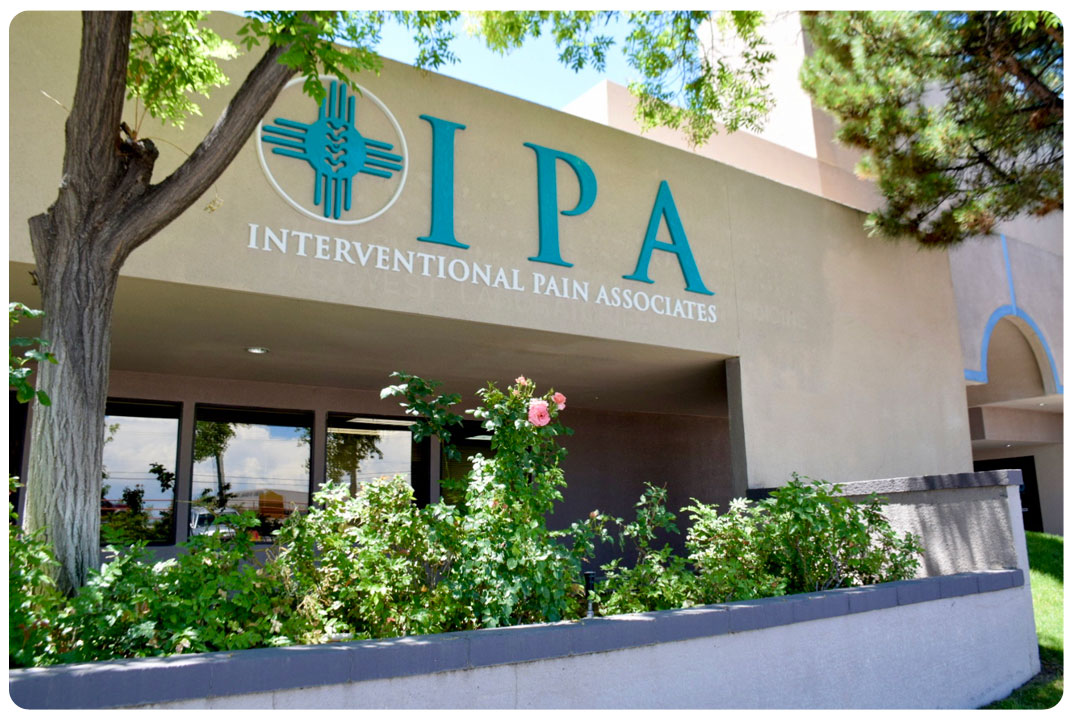 At Interventional Pain Associates, our goal is to offer cutting edge, innovative pain management solutions to help patients treat both chronic and acute pain effectively, so they can live life to the fullest.
Our Albuquerque pain clinic offers exceptional comprehensive care and does so by treating our patients the way we would want to be treated. It is our belief that trust is earned through transparency, honesty, and having a strong moral compass. We feel the best outcomes are achieved when patients feel heard, respected, and understand their diagnosis and treatment plan.
Our highly skilled team and Albuquerque pain relief doctors will work together to find the source of your pain and create an effective treatment plan to help you return to focusing on what is important in your life. Our treatment plans integrate many different modalities from massage, physical therapy, to surgical procedures and more, helping to ensure the most efficient return of function.
We understand that sometimes there is No Gain In Pain. Let us help you address your pain concerns, restore your function, and get you on the road to wellness at our Albuquerque pain clinic.
Dr. Joshu Raiten specializes and is board certified in Physical Medicine and Rehabilitation and Interventional Pain Management. From his time as a massage therapist with special focus on sports injuries, to his time at the University of New Mexico where he took on the role of Assistant Professor with the department of Neurosurgery/PM&R, Dr. Raiten has been committed to helping New Mexicans who suffer from both acute and chronic pain.
Dr. Raiten completed his undergraduate bachelor's degree majoring in Biology and minoring in chemistry at UNM where he also earned his medical degree. His residency in PM&R was completed at the University of Texas Health Science Center in San Antonio, along with his fellowship training in Interventional Pain management within the department of Anesthesia. While in residency he collaborated with the University of Texas and completed a research project where he designed and constructed a prototype to help treat back-pain. His research has since been patented and his prototype is pending clinical trials. While teaching at the University of New Mexico, Dr. Raiten also had the honor of authoring and presenting a continuing education course on the modalities of pain that was offered to his colleagues for CME credit.
Dr. Raiten's extensive and unique background helped enrich his understanding of Albuquerque pain relief treatments, sports medicine, injury rehabilitation, regenerative medicine, and cutting-edge interventional techniques. Utilizing a multifaceted approach to create an accurate diagnosis, he devises well-rounded treatment plans that can include corrective exercises, integrative modalities, interventional spinal procedures, and regenerative medicine. He looks forward to having the opportunity to serve you.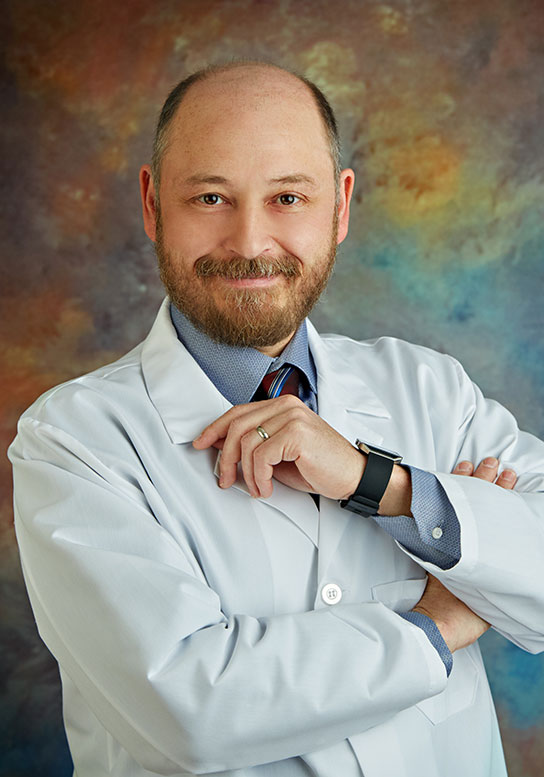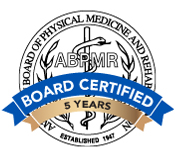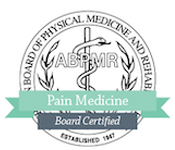 Cheyenne Blanton, PA-C, is a certified Physician Assistant with Interventional Pain Associates. She was born and raised in Kentucky where she completed her undergraduate Bachelor's degree majoring in Biology and minoring in Chemistry at Eastern Kentucky University. She then went on to complete a Masters degree in Physician Assistant Studies at the University of the Cumberlands. From there she moved to New Mexico to begin her career at the UNM Comprehensive Cancer Center focusing on Hematology-Oncology. She became the lead PA of the Stem Cell Transplant Program and provided care to many New Mexicans across the state. During this time, she became well versed in bone marrow biopsies, stem cell aspiration, and lumbar punctures. After four years her interest in stem cell therapies and management of chronic pain led her to join the practice at Interventional Pain Associates. She has since expanded on her knowledge of pain management and procedural skill set and is excited to serve New Mexicans in need of acute and chronic care.