---
Contact Us
Contact our staff by email, phone, or sign up for the Advanced MD portal. Whether to ask a question, schedule an appointment or just say "Hello!", we want to hear from you at our Albuquerque pain management clinic!
---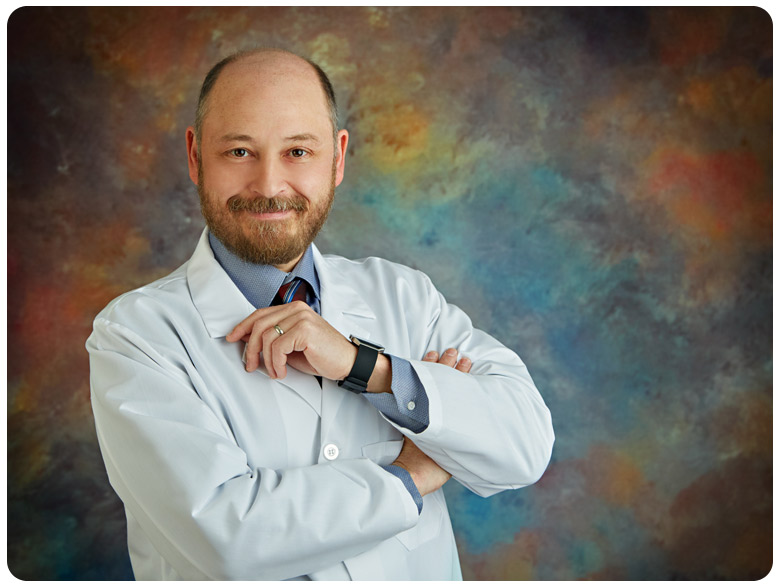 Our Health Mission
---
Our goal is to offer cutting edge, innovative pain management solutions to help patients manage their pain effectively, so they can live life as normally as possible. We offer patients personalized therapy plans at our Albuquerque pain management clinic, all customized to fit their needs. We aim to get every patient on the path to a pain-free lifestyle.
---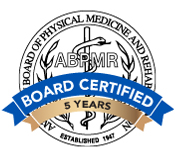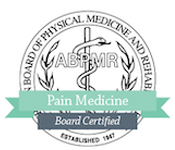 Conditions We Treat
---
At interventional Pain Associates our Albuquerque pain treatments, therapies, and surgeries are design to treat all conditions related to pain including sciatica, pinched nerves, low back pain, neck pain, muscle pain, sports injuries, knee pain, shoulder pain, hip pain, herniated discs, arthritis, radiculopathy, acute and chronic pain.
---
Awesome experience. Very proactive. As a retired massage therapist and acupuncturist, I find Dr. Raiten's approach both refreshing, compared to other doctors, and very much in line with my own approach when treating patients. Use the most direct methods, fix the problem, then move on to the next issue. As for the staff, couldn't be better. Complete package. "
Jim Evans
"Dr. Raiten is THE BEST DOCTOR I've ever experienced! It's rare to find a physician who actually cares about their patients and their job. Not only that, but every single employee I've had an encounter with has been more than pleasant. Katie is always so sweet and helpful.. best owners out there-- can't them recommend enough. Thank you IPA!!! "
Malia Ryan
"Dr. Raiten shows that he genuinely cares for his patients. I have underwent numerous procedures and have been highly satisfied not only with the outcome afterwards, I have always been impressed by his and his staff's professionalism throughout the entire process. I highly recommend him."
Art Pedroncelli