---
Contact Us
Contact our staff by email, phone, or sign up for the Advanced MD portal. Whether to ask a question, schedule an appointment or just say "Hello!", we want to hear from you at our Albuquerque pain management clinic!
---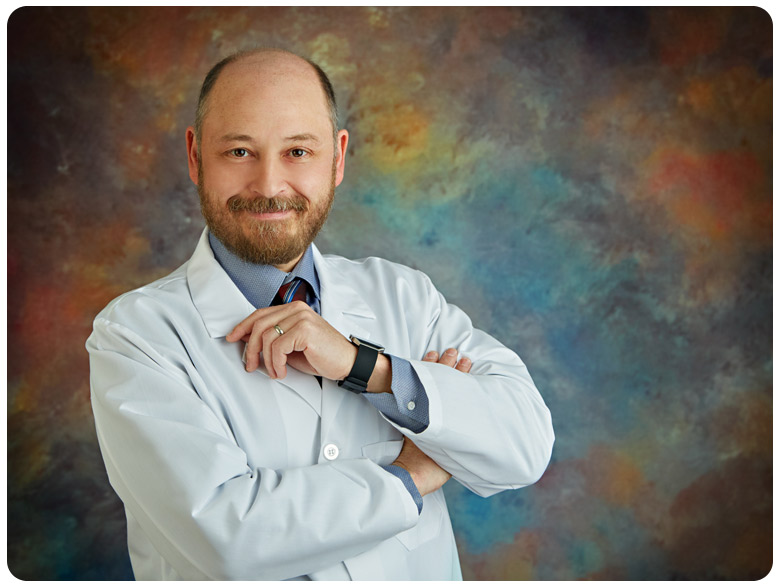 Our Health Mission
---
Our goal is to offer cutting edge, innovative pain management solutions to help patients manage their pain effectively, so they can live life as normally as possible. We offer patients personalized therapy plans at our Albuquerque pain management clinic, all customized to fit their needs. We aim to get every patient on the path to a pain-free lifestyle.
---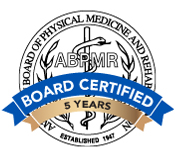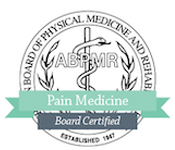 Conditions We Treat
---
At interventional Pain Associates our Albuquerque pain treatments, therapies, and surgeries are design to treat all conditions related to pain including sciatica, pinched nerves, low back pain, neck pain, muscle pain, sports injuries, knee pain, shoulder pain, hip pain, herniated discs, arthritis, radiculopathy, acute and chronic pain.
---
Dr. Ratin and his crew are absolutely wonderful. Staff is always friendly and genuinely concerned about their patients. Their office is always neat and clean. They have all the newest equipment. No need to look any further. I would recommend IPA for anyone looking for a fair honest pain management Dr. They care for their patients. You're not just another paycheck. You are their patient. Thank You I.P.A you rock!!
Elena Gallegos
This place is awesome! I just got lower back injected and was in and out in under 40 minutes. The doctor is super nice and him and I chatted throughout the procedure. I would highly recommend this place for any of you pain management needs!
Brandon Staton
These people are so nice and so understanding that they have entirely changed my opinions of doctors and medical professionals. They have helped me more than anyone has in 25 years and I'm so grateful and anyone who doesn't go there is missing out on the greatest treatment ever. It's been a life-changing experience for me and I once again have hope for being active for the rest of my life.
Jordan Kalinowski