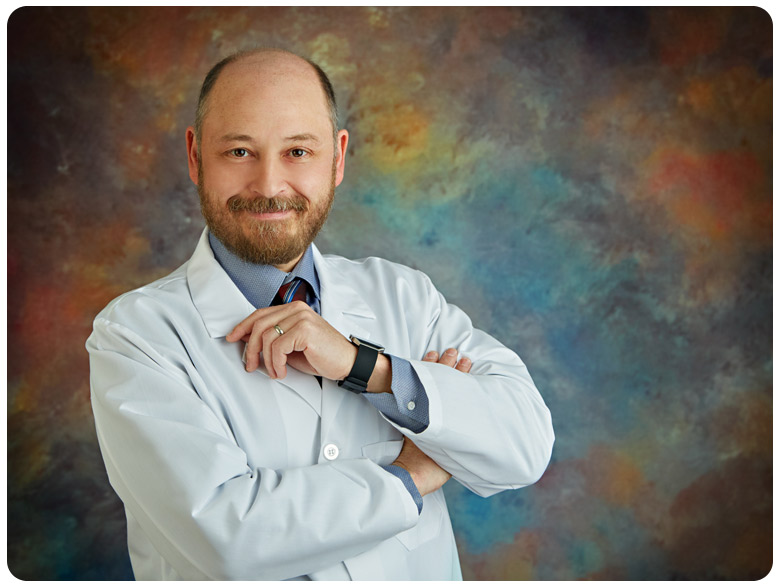 Our Health Mission
---
Our goal is to offer cutting edge, innovative pain management solutions to help patients manage their pain effectively, so they can live life as normally as possible. We offer patients personalized therapy plans at our Albuquerque pain management clinic, all customized to fit their needs. We aim to get every patient on the path to a pain-free lifestyle.
---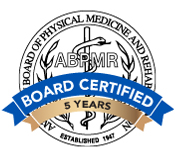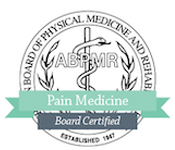 Conditions We Treat
---
At interventional Pain Associates our Albuquerque pain treatments, therapies, and surgeries are design to treat all conditions related to pain including sciatica, pinched nerves, low back pain, neck pain, muscle pain, sports injuries, knee pain, shoulder pain, hip pain, herniated discs, arthritis, radiculopathy, acute and chronic pain..
---
"Dr. Raiten has been my doctor for several years. He is the most compassionate and caring doctor. He actually takes the time to listen to you, review your records, and explains different options or procedures as available to pursue. I am grateful to be his patient I wish there were more doctors in the world like him. "
Jane Hochberg
"This doctor is amazing. He spends so much time with me as a patient. He helped me understand what my problem was and how we can treat it. I was amazed by his bedside manner. "
Grateful Patient
"Absolutely the Best! 5 stars isn't even enough to reward Dr. Raiten with regarding a review. He has the best bed side manner, that many other medical professionals should have, but don't. He listens, he's excellent at explaining diagnoses, treatment and procedures, he truly cares about you as a whole individual, not just what your condition is that you've gone to see him for. I would highly recommend Dr. Raiten for your pain management needs."
Grateful Patient
Contact us today
We can help!
(505) 588-PAIN (7246)
---